New Hydroseeder in Action!
We are thrilled with our purchase of a new hydroseeder to help make all of our current and future jobs run smoother!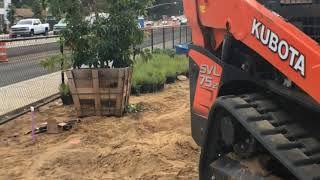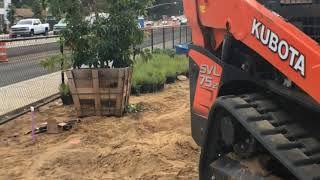 Next Phase Starting at Regents
Our Regents Road Widening project through the city of San Diego has been making strides this week and another phase of the project has...